Fast-tracking Your Business Sale
ExitAdviser - Your Online Business-Selling Solution
Track #1: Checking the Status
This track is mainly about timing, readiness, and the sellability of your business.
Are you ready to sell?
Is the timing right?
How sellable is your business?
Is your business prepared for sale?
Track #2: Preparing for Sale
Here's where the key online tools on ExitAdviser play an important role.
The Business Valuation Tool uses the tried-and-tested DCF method to bring an objective approach to business valuation, helping you to defend your Asking Price with prospective buyers.
In parallel, the Sales Memorandum Tool brings focus to the key information that serious buyers will want to know. When writing this concise Memorandum of Sale, you automatically populate fields within the Landing Page of your own advertising campaign on Google, managed with the Go-to-Market Tool.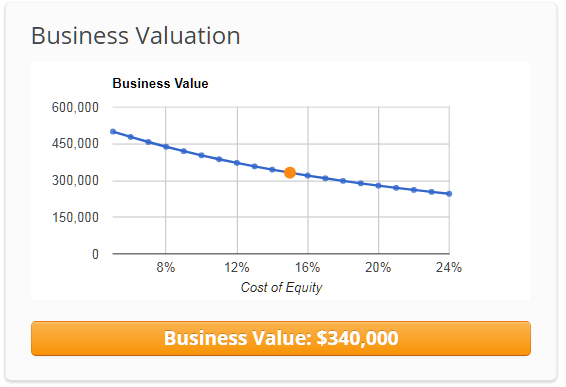 Track #3: Going to Market
ExitAdviser gets your offer in front of buyers with the Go-to-Market Tool. It launches your own advertising campaign on Google Search, which will lead potential buyers to your Landing Page.
ExitAdviser connects with the Google Ads platform to place your offer in front of motivated buyers (i.e., when they search businesses for sale). This is an efficient way to address prospective buyers because Google is the place they tend to go first.
View a sample Landing Page
Included with the service, your business will be listed on ExitAdviser's business-for-sale marketplace, which is visited by hundreds of buyers each day.
Track #4: Closing the Deal
ExitAdviser provides you a full set of legal forms and templates to download and use off-line.
You'll require a commitment in principle from the buyer, typically a Letter of Intent. Following Due Diligence and detailed negotiations, obtaining signatures on a Business Sale Agreement is the target outcome for both parties.
At the final stage, it's the detail that counts. It is advisable to use the services of an attorney. If you need to identify one, then try using ExitAdviser's Talk-to-Advisors tool.