Retail Business for Sale in Charlotte
We specialize in laser engraved laser gifts that are custom made for our customers.
Retail storefront.
Type of business: retail, a shop, a store
Very satisfying business to be able to help customers get the perfect gift for any occasion such as birthdays, anniversaries, mother's day, weddings or as a memorable after losing a loved one.
Profitable and scalable we've been operating this business for 8 years.
Key financial facts and forecast
gross sales have gone up 30% for 2021 over 2020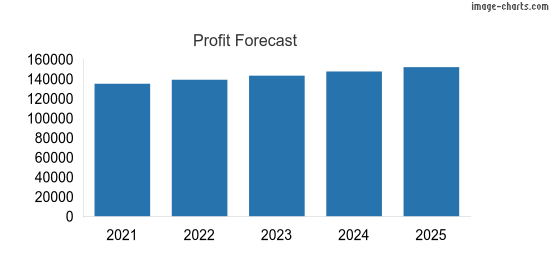 Pictured above: Profit Forecast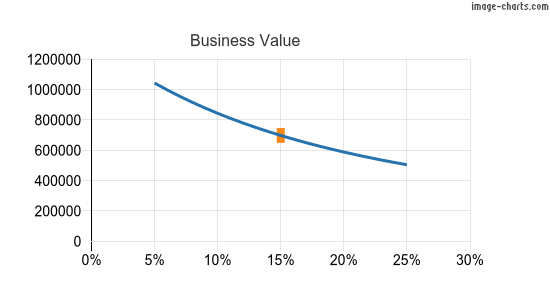 Pictured above: Business Value graphed against Cost of Equity
Reason for selling
use proceeds for new ventures
Required buyer qualifications
available finances and seriousness
Category: Business | Retail
Updated on


Located in Charlotte, North Carolina, US