Retail Business for Sale in Portland
Well established retail store in Portland Maine's historical district. The owner is dedicated to showcasing Maine products and apparel, as well as imported goods, clothing, jewelry, and other unique gifts.
Type of business: retail, a shop, a store
The business is in the center of the Old Port district, known for its cobblestone streets, 19th century brick architecture and ocean views. This historic district has many shops, galleries, restaurants and bars. It is a popular summer destination for tourists.
Asking price
Business is located in a prime, tourist location in the Old Port. The sales price does not include rents for retail store or inventory space.
Key financial facts and forecast
The owner has successfully run this business for over 30 years. The business could further thrive with a POS system, as well as on-line marketing and sales. Revenue has continued to increase yearly, 2020 being the exception, and the location is prime for the summer tourists.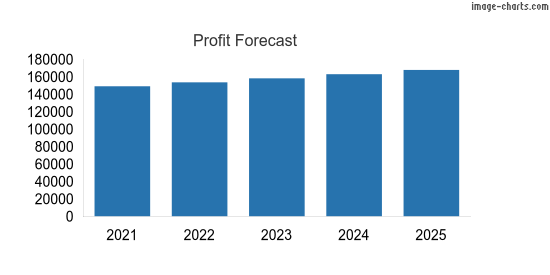 Pictured above: Profit Forecast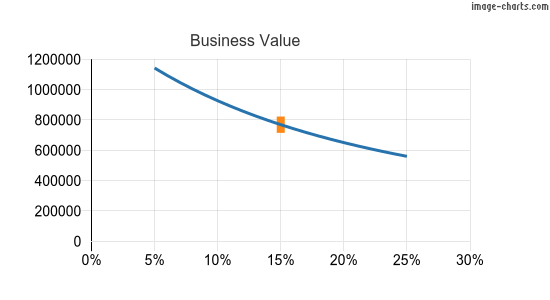 Pictured above: Business Value graphed against Cost of Equity
Reason for selling
Retirement.
Required buyer qualifications
Qualified prospective buyers should have experience in retail: Inventory, marketing and buying. Owner is willing to train and will negotiate terms when an accepted offer has been made.

A Non-Disclosure Agreement will need to be signed for additional information.
Category: Business | Retail
Updated on


Located in Portland, Maine, US