Retail Business for Sale in Oklahoma City
Local CBD Retail Location.

This business does excellent annual revenue with high profit margins.

To save money, time, and effort, when it comes to your glass, vaporizer, e-liquid or novelty needs.

No gimmicks. No games.

Just good vibes, great prices, and unparalleled customer service.

Servicing the Greater OKC Area since July 1, 2018.
Type of business: retail, a shop, a store
High traffic volume area!
This business has great cash flow!
Selling due to relocation.
Turnkey sale!
Asking price
Asking Price already reflects a 10% discount from Discounted Cash Flow Model.
Owner financing
Owner requests $50,000 escrowed deposit upon signing of the contract.
Key financial facts and forecast
This business has zero debt.
It is a cash flowing business.
The company historically turns 20-25% Net Profit.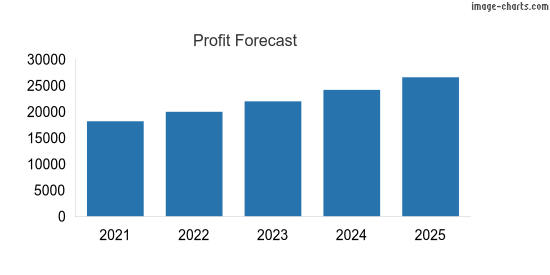 Pictured above: Profit Forecast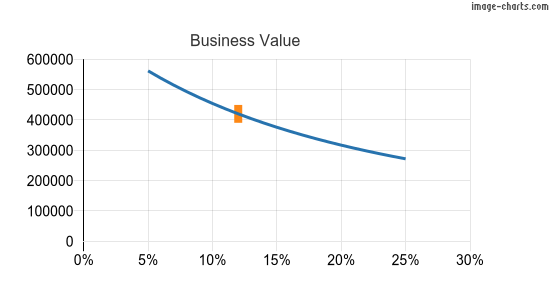 Pictured above: Business Value graphed against Cost of Equity
Reason for selling
Relocation and time with children.
Required buyer qualifications
Verified Cash Buyers or Proof of Lending required within 5 days of inquiry for serious consideration.
Category: Business | Retail
Updated on


Located in Oklahoma City, Oklahoma, US