Towing Business for Sale in Denver
Owner-Operated with a well established reputation

-Great growth opportunities into other cities throughout the US and Canada
-Opportunity to work from home
-Established with the bones in place
-Helping community members who are in distress.

OPERATIONS

We are a Light Duty Roadside Assistance Business servicing Denver, CO, Colorado Springs, CO, Albany, NY and with the potential to open up in any other city. This company performs tire changes, fuel deliveries, jumpstarts and lockouts to stranded motorists in need. We receive our services from the insurance companies we have contracts with along with retail sales from our website. There is already a dispatch team in place and a team of trained drivers who will go out and assist the community members in need.

CUSTOMERS

About 85% of our customers are through the insurance companies we provide services for. The remaining 15% are from our retail sales, which can rapidly grow with the correct marketing.

FINANCIALS

We are constantly busy and keep growing. This buisness is considered an essential service so we were still in full operation during the start of the pandemic. Our busiest and most profitable times are during bad weather especially the winter seasons. We do stay consistent all throughout the year.

ADDITIONAL NOTES

We have been open for 5 years creating a strong reputation with the insurance companies. The company has received the ACE tow award multiple times, which is an award for the top 1% in the tow industry, which is an amazing achievement.

NDA form will need to be signed in order to see any further information about the buisness. Please email me or contact me with any questions you may have.


OPERATIONS THE BUISNESS OWNER DOSE:

I micromanage the dispatchers and drivers, Send out weekly invoices and commissions along with adding new drivers and dispatchers. Have a strong relationship with the insurance companies and make sure all applications and software runs smoothly. When I leave this can easily be taken over by the new owner or you can hire on someone to easily do this.
5 years in buisness we are a trusted provider and have earned the top 1% in excellence in the towing industry every single year. With this great accomplishment we are offered other cities to take over, this than can lead to future growth.
Owner financing
Owner/seller financing is available.
Key financial facts and forecast
Our business has rapidly grown throughout the past 5 years and our cash flow has been steadily increasing.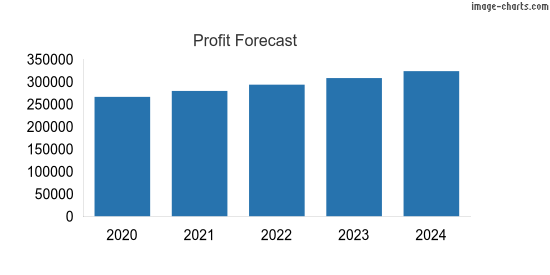 Pictured above: Profit Forecast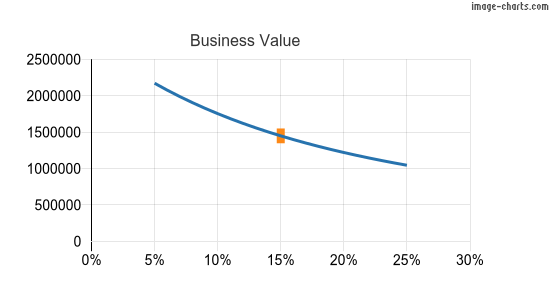 Pictured above: Business Value graphed against Cost of Equity
Reason for selling
Retirement
Required buyer qualifications
*Cash or Pre-Approved for financing
*NDA form will need to be signed prior to seeing any disclosure documents
*Must pass a background check in order to transfer contracts

-Would prefer communication through email or by phone.
Category: Business | Towing
Updated on


Located in Denver, Colorado, US