Child Care Business for Sale in Fort Lauderdale
Accredited day care center, preschool in South Broward County. Offers Infant/Toddler Care, Pre-school, after school and summer camp programs.
Currently operating at approx. 25% capacity. Tremendous opportunity to increase enrollment. Weighted 4 year average = 8.6 CAP Rate. Plus major upside.
Current owner is mostly absentee. Management and teachers in place. Provides daily breakfast, lunch and snacks via state approved vendor. Established for more than half a century with same ownership and management in place for the past 24 years. The school promotes each child as an individual and emphasizes the importance of recognizing the multi-cultural community in South Florida.

Sale includes the business and real estate together. This is also a redevelopment opportunity. Full corner block on major heavily traveled thoroughfare. Zoned B-2. Traffic count of more than 35,000 cars passing daily. Population of more than 500,000 people within a 5 mile radius of the property. Building approx 10,000 SF and total property size 1.31 acres.
Type of business: child care, babysitting, daycare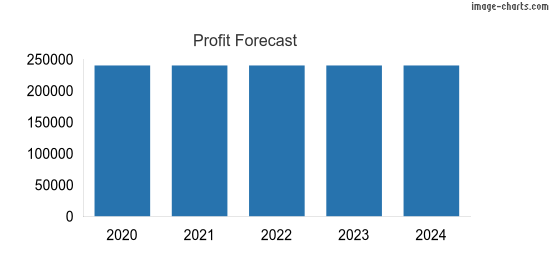 Pictured above: Profit Forecast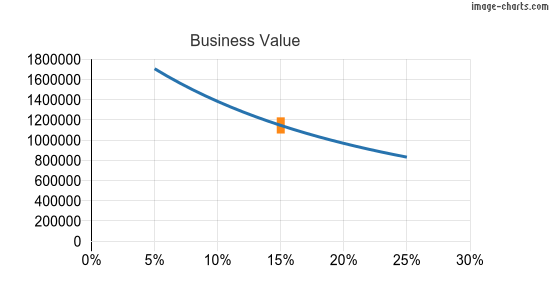 Pictured above: Business Value graphed against Cost of Equity
Category: Business | Child care
Located in Fort Lauderdale, Florida, US