Marine Parts Business for Sale in Dania Beach
Seller estimates approx. 12 Million dollars in parts, engines, transmissons, generators, etc... This business finds & purchases used engines, generators, transmissions, parts etc... for Yachts, charters and watersports This is a very lucrative set up where you can fix, refurbish and resell for 50% of wholesale prices. The Current sales are via online websites & walk in customers. Truly a global world wide business. If its a marine relate part this company probably has it. If you need a part for your boat or need to replace an engine or transmission this is the place to go. They have parts and inventory no longer available.

A new owner can capitalize by organizing & cataloguing the current inventory. Increasing online presence, forming a sales and consulting team and taking to the next level.

Located in close proximity to South Florida sea and airports which allows for international sales and shipping. Sellers will assist in a transition period. Only a fraction of the inventory is currently online. Est only 300k of the 12M inventory is listed online. Currently housed in a 20,000 sq ft warehouse, packed with inventory from floor to ceiling. Plus a large secured lot. Total area is just over one acre.

Growth - Organizing warehouse and listing all available items for sale. Promoting the business in relevant trade magazines, shows. develop a sales force and IT Team etc...

Works with salvage yards, scrap yards, insurance companies, recovers sunken yachts and rebuilds, refurbishes the engines.

Sellers are literally sitting on millions of dollars. The business is asking for a new owner/group to take over and start mining out the money.
Type of business: marine parts, boat parts, boat supplies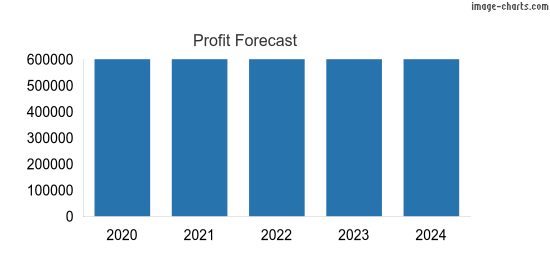 Pictured above: Profit Forecast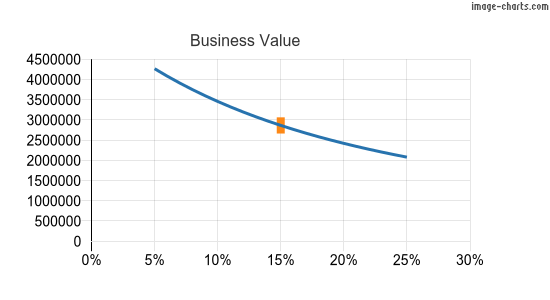 Pictured above: Business Value graphed against Cost of Equity
Category: Business | Marine parts
Updated:


Located in Dania Beach, Florida, US