Manufacturing Business for Sale in American Fork
I manufacture and sell my patented and unique pickup truck specific bicycle racks online all over the United States. Manufacturing and sales in outdoor recreation equipment, cycling, mountain biking.
This business has tremendous unrealized potential. Over 8000 online Google searches per month for "truck bike racks" find only the big names in bike racks and never see this option for hauling bikes in pickup trucks. Customers always say "this is the best bike rack for a pickup truck ever!" but "your racks are difficult to find online". With the right marketing this product will sell 100s per month.
Asking price
Asking price includes the patent, the website, rack inventory, accessories, packing box's, some tools and equipment.
Owner financing
Owner/seller financing is available.
Open for discussion.
Key financial facts and forecast
The business has always been self-sustaining. It has no debt. With good marketing we project that this business can easily grow 10 fold and creat annual net profits exceeding $200,000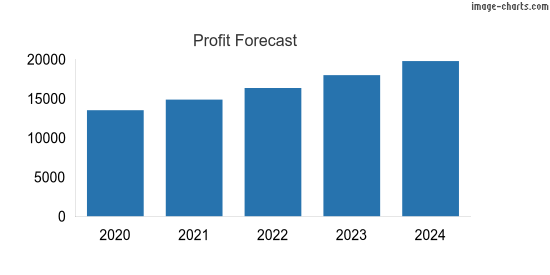 Pictured above: Profit Forecast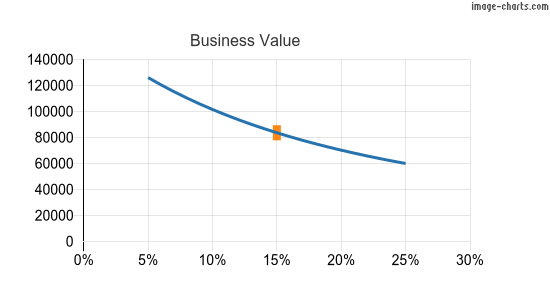 Pictured above: Business Value graphed against Cost of Equity
Reason for selling
This business has been a nice little sideline business for me for many years, but I am getting too old to run it anymore and my passion for biking has waned. It needs to be taken over by someone who has a passion for the outdoors and the "know how" to market it properly.
Required buyer qualifications
Open.
Category: Business | Manufacturing
Updated on


Located in American Fork, Utah, US