Music School for Sale in Chicago
Provides music lessons to busy professionals using Skype or Zoom. The school has students in the United States and the United Kingdom.
Prior to the coronavirus pandemic, the music school had a locations in Chicago, New York City and London & Birmingham in the United Kingdom. The physical locations in the United States were very profitable while the locations in the UK were in start up mode and still building clientele. Since social distancing requirements have not abated, the owner decided to transition all locations to an online format using video teleconferencing. The business includes an online scheduling website and payment system; instruments and recording equipment; back office support personnel; and a client database with hundreds of names. The schools have been in business for over 8 years and has had the same professional musical instructors the entire time. The instructors are paid a percentage of the fee charged to the customer so there are no wasted direct labor costs.

There is an abundance of published articles in leading newspapers available for review along with news casts, and commercials.

The current owner desires to stay involved with the business and help the new owners achieve greater profitability and growth.

Owner financing
Owner/seller financing is available.
Owner is willing to hold 25% of the note.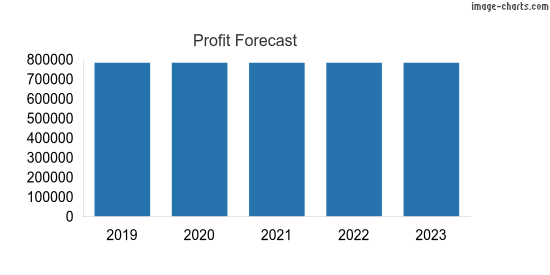 Pictured above: Profit Forecast
Pictured above: Business Value graphed against Cost of Equity
Reason for selling
Owner wants to focus on his musical inventions. One patent approved & 2 pending
Required buyer qualifications
New owner should have experience operating an online business in the US and the UK.
Category: Business | Music school
Updated:


Located in Chicago, Illinois, US