Manufacturing Business for Sale in Atlanta
Coco and Bubbles is an established online retailer and manufacturer of Soy Candles and home fragrance products. Since 2009 Coco and Bubbles has been handcrafting soy candles using a proprietary formula that guarantees maximum fragrance throw and uses 100% soy wax. The business has grown at a rate of 2X gross sales over the past year alone due to the continued growth and demand for soy candles.
Since 2009, Coco and Bubbles has been delighting customers with highly scented soy wax candles. We pride ourselves on sourcing only the finest ingredients for our candles. This commitment to excellence and superior quality has resulted in continued YoY growth and a high repeat customer base.
Owner financing
Owner/seller financing is available.
We can assist you with obtaining financing, if needed
Key financial facts and forecast
Over the past year alone our sales have exploded, increasing by over 300% between October 2019 to present. This growth due to the addition of new sales channels, such as Amazon and Faire (a wholesale marketplace). We have also been approved as a vendor on Zulily and Wayfair. With the addition of Wayfair and Zulily we anticpate the growth in sales to exceed 2,200% for 2020 after the Holiday (Fall/ Christmas) season.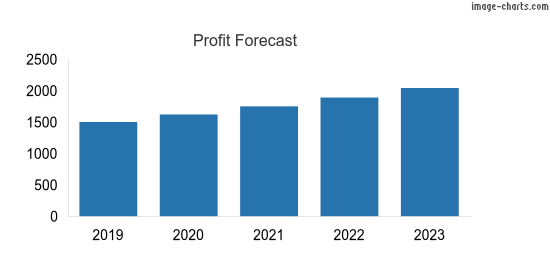 Pictured above: Profit Forecast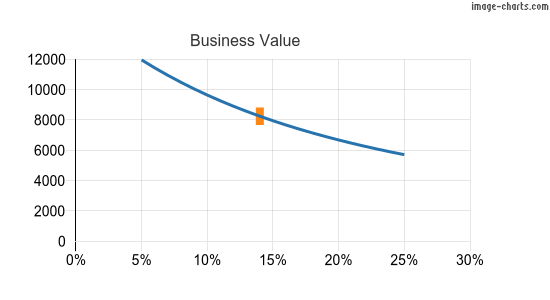 Pictured above: Business Value graphed against Cost of Equity
Reason for selling
The owner is a serial Entrepeneur and has several other businesses. Therefore, the current owner does not have enough time to devote to growing or maintaining the business any longer.
Required buyer qualifications
While experience making candles is not nessicary, the buyer needs to have a desire to make handmade, hand-poured candles. This is critical to controlling quality, costs and margins. You will also need to have space in our house, or access to warehouse or commercial space, to accomidate the manufacturing opporation.
Category: Business | Manufacturing
Updated:


Located in Atlanta, Georgia, US