Manufacturing Business for Sale in Sacramento
Kristin Mock Establishments are a Manufacturing Production California based C Stock Corporation housing a variety of assets in health, medical, equipment, education, and supplies.

The establishments are comprised of ongoing private equity investors, capital managers, brand licensing experts, and senior managers who are in the pursuit of excellence, international and national growth, providing core education, content, and services manufacturing to investors, real estate, and commercial establishments all over the world.

There are a variety of ways to produce, become involved, manufacture, and to invest.

The establishments leverage assets from stocks to investments to products, brand distribution, and manufacturing worldwide.

The enterprises distribute, license, and sell wellness businesses as well. Enclosed are the financials on the parent corporations at large.

This provides licensing rights of all of the technologies to manufacturer.

The enterprise also allows for investors to purchase and invest into its growth portfolio and establish a US based business with international presence, both in the US and abroad.

The investors are purchasing of the licensing are investing in the following companies within the greater corporation, built into the establishments. Kristin Mock Establishments consists of:

• Kristin Mock Establishments ideal for commercial real estate investors all over the world
• Kristin Mock Enterprises
• Kristin Mock Incorporated
• American College of Medical Scribe Specialists (ACMSS™)
• Commercial Finance Incorporated
• Sundry Foundation Inc. (tax exempt & charitable benefits)

Each includes
• IPs
• Stocks
• Assets

Manufacturing, Production, Distribution, & Licensing Worldwide.
Asking price
Worldwide Manufacturing, Production, Distribution, & Licensings.
Owner financing
Cash. US Chase Bank Wires only into the companies corporate bank account. Sellers pay ZERO ($0.00) fees. The Buyers MUST come prepared with their own financings. International and US bank wires into KME Enterprises only qualified and accepted payment. This is a ZERO tolerance policy.
Key financial facts and forecast
Core businesses: Worldwide Commercial Production, Distribution, & Manufacturing of Licenses

Doubling in business size each year. Strong, diverse portfolio. Ecommerce, 100% online business managed virtually anywhere, relocatable. Include all industries, B2B, B2C, turnkey, SaaS, Medical, healthcare, education, consumer, commerce, POS, online, trade show, website, retail, product distribution.

100% US Business. Sales worldwide.

High demand. Seek accredited investors worldwide. Establish US presence. Available Worldwide.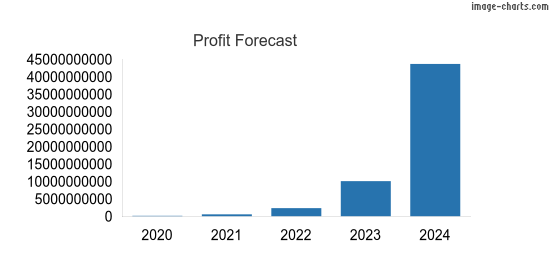 Pictured above: Profit Forecast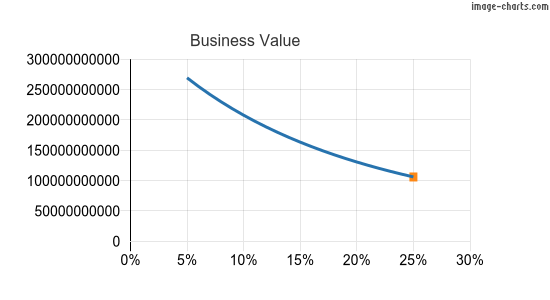 Pictured above: Business Value graphed against Cost of Equity
Reason for selling
Growth, expansion. High supplier demand. Looking for additional manufacturers, buyers, investors to further grow and expand with.
Required buyer qualifications
Cash US Chase Bank Wire. Seller has no fees. Seller waives all fees. Seller will pay ZERO ($0.00) fees. Buyer is responsible for ALL work to obtain buyer financing. A cash wire completes the investment sale of purchases.
Category: Business | Manufacturing
Updated on


Located in Sacramento, California, US