Body Shop for Sale in Las Vegas
This is a mobile bumper and scratch repair business.
Type of business: body shop, a store, a shop
Easily make over $100,000 a year. This business is turn key and has a great reputation with great reviews. Also, many repeat clients who will call back for any future repairs plus they refer friends and family as well. Very low overhead, high profit system. There are no debts. The business will come with all that is needed such as ... existing clientele, telephone number, high ranked website, mobile unit (trailer), paint mix system, tape machine, other tools and two new mini jet paint guns.
Key financial facts and forecast
I have repaired up to three bumper jobs in a single day that can average at $375 per repair that can easily total over $1000 in single day. The forecast on how much money you can make is all up to you.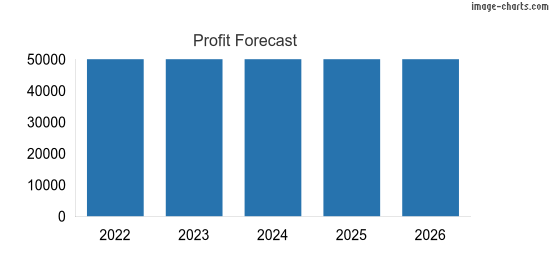 Pictured above: Profit Forecast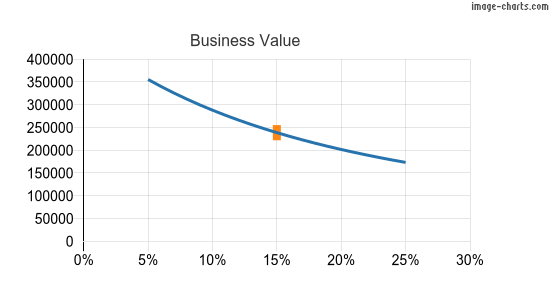 Pictured above: Business Value graphed against Cost of Equity
Reason for selling
I am selling the business because I will be moving out of state and can't take the clients with me. The website, articles, phone number, clients, YouTube channel and existing keyword "bumperrepairlasvegas.com" all tie together to form an extremely strong online rank. For this reason I am not able to take the strong internet ranking with me. Everything about this company and website is designed for Las Vegas only. Hire an ESO tech and he will show the true value of the actual website rank.
Required buyer qualifications
1. An Automotive painter who has experience in the Body shop industry.
2. Either you are the painter or the business owner that hires a painter.
3. The law of reaping and sowing. (treat the customers fairly and you keep your reputation and customers)
Category: Business | Body shop
Updated on


Located in Las Vegas, Nevada, US