Gyro Shop for Sale in Pittsburgh
Gyro Shop Offering An In Store Restaurant, A Mobile Food Truck, & Catering As The Top Place In Pittsburgh To Get A Gyro! Our Business Operates In The Robinson Twp. Area With Close Ties To The Community!

*List Price Not Actual Value, Actual Value/Ask Price Will Be Discussed In Person Prior To Signing Non-Disc. & Proof Of Funds.
*This Is A Low Risk Investment With Long Term Stability
*10 Years & Counting In Business
*Started Just As A Gyro Shop But Has Since Expanded Into Catering & A Food Truck
*Well Known In Both The Pittsburgh & Local Community
*Loyal Regular Customer Base
*Exceptional Reputation 4.8/5 On Facebook & 4.6/5 On Google With Hundreds Of Positive Reviews
*Easy Daily Operating Routine
*Ready To Be A Franchise!
*Great Following On Social Media With Over 7k Followers & Growing
*Equipment In Great Condition & New Equipment Being Added Prior To Sale!
*Healthy Sales That Continue To Grow
*Much Much More!
*Great Location In The Robinson Twp. Community With Many Working Folks & Families Among Our Regulars In This Growing Area!
*Reasonable Rent With Term Left

All Of The Hard Work Has Been Done Here & The Location Cant Be Beat!
Owner financing
Owner/seller financing is available.
*Willing To Discuss Owner Finance Terms Only If Abdicate Asset(s) Available Equal To The Amount Owed On The Loan. (Proof Required)
* Subject To A Credit Check
*Min. % Of Purchase Price Required To Be Paid Prior To Agreement (Proof Of Funds Needed)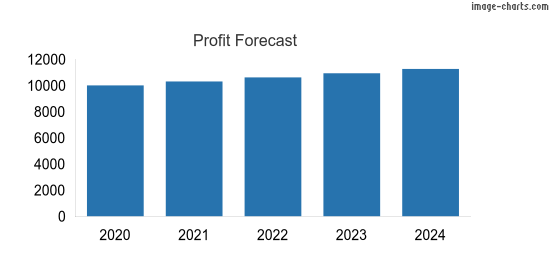 Pictured above: Profit Forecast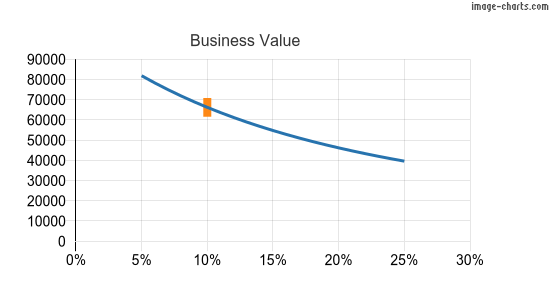 Pictured above: Business Value graphed against Cost of Equity
Reason for selling
Retiring
Required buyer qualifications
-Buyer Must Have Proof Of Adequate Funds Available For Sale.
-NDA To Be Signed Prior To Meeting
Category: Business | Gyro shop
Updated:


Located in Pittsburgh, Pennsylvania, US