Restaurant for Sale in Los Angeles
Authentic Middle Eastern Cuisine doing good with an absentee owner but could do much better. they have great reviews and are using currently the following services, seamless.com, postmates.com, doordash.com grubhub.com they are starting a new advertising campaign but at this point the sales are about $36,000 a month. The restaurant owner spent a great deal on the buildout, was done from scratch based on a franchise concept and no money was spared. The restaurant is about one year old. (build out was about $300,000)
Asking price
Owner may finance part of the transaction based on buyers credit worthiness
Owner financing
Owner/seller financing is available.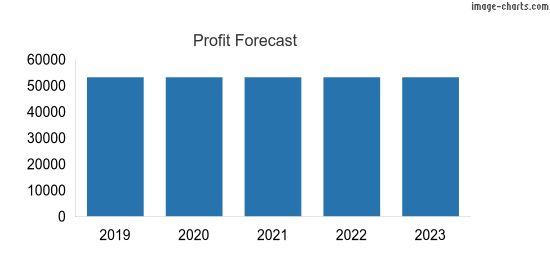 Pictured above: Profit Forecast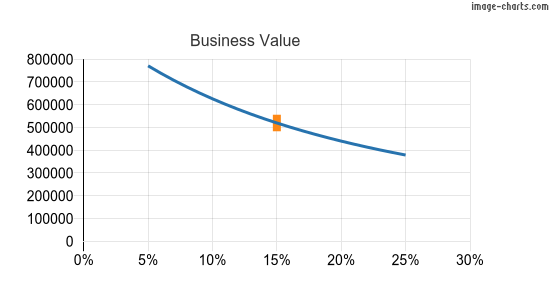 Pictured above: Business Value graphed against Cost of Equity
Reason for selling
The owner can't run this businesses it was suppose to be a franchise. He runs it as an absentee owner since he was thinking to run it as a franchise owner.
Category: Business | Restaurant
Updated:


Located in Los Angeles, California, US