Service Business for Sale in Los Angeles
Well established Print Shop with a great variety of services offered.
Since 1993 located in a local shopping center on Ventura Blvd. Very well-known in the area. Great foot traffic center with surrounding eateries as well as lots of from the entertainment business. Owner must retire because of health reason and leaves a huge upside for new ownership. Ample free parking, loyal customer base. All equipment included estimated FMV about $45,000 SDE about $60K
The fair market value of the equipment is about $45,000 not including may items such is a very nice website telephones, credit card machine and so much more.
Asking price
Seller may consider some payments depends on the buyers collateral and credt.
Owner financing
Owner/seller financing is available.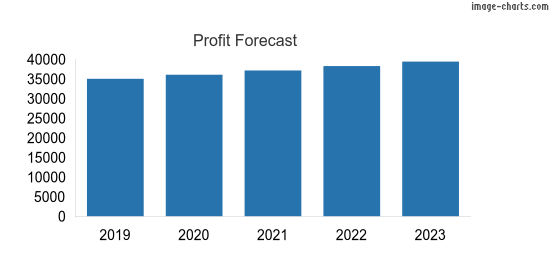 Pictured above: Profit Forecast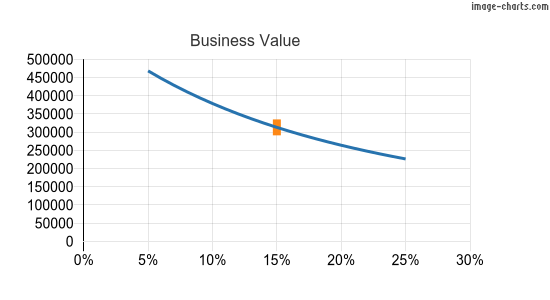 Pictured above: Business Value graphed against Cost of Equity
Reason for selling
Owner must retire because of health reason, a new buyer can develop the business and bring it new heights.
Category: Business | Service
Updated:


Located in Los Angeles, California, US