Restaurant for Sale in Helotes
A gourmet Pizzeria with a wide selection of exotic and traditional Pizza's, Calzones, Subs, Salads, Pastas and deserts.
We have a loyal following and an excellent product quality with above the average reputation.
Asking price
This is a based on 2017 profit of $30,000 and similar numbers are projected for 2018.
Owner financing
Owner/seller financing is available.
Minimum payment of $2000 a month is required for the life of the loan
Key financial facts and forecast
No liabilities and potential for increasing sales through marketing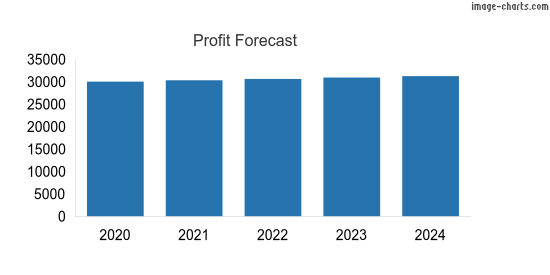 Pictured above: Profit Forecast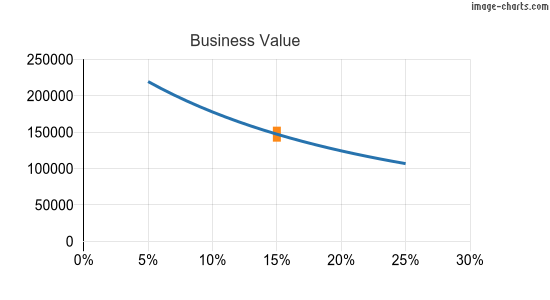 Pictured above: Business Value graphed against Cost of Equity
Reason for selling
Retiring from the restaurant business
Required buyer qualifications
No restrictions
Category: Business | Restaurant
Updated:


Located in Helotes, Texas, US