Spanish Restaurant for Sale in West Reading
Eat in/ take out Latin American Cafe.
Type of business: spanish restaurant, restaurant
Popular & well-known Latin/American cafe in one of Berks most loved and bustling neighborhoods looking for new owner. -
-Established in May 2016
-Latin American Cafe (recipes included in sale price)
-Dinning area seat 24
-Heavily trafficked area (vehicle & pedestrian)
-Outlets within walking distance are being renovated into residential and commercial space.
-Commercial and residential neighborhood
-Walking distance-boutique shops, bars, hospital, outlets, apartment buildings, medical offices
-Operating 6 days a week, opening on a Sunday can easily generate an additional $1200.00/ week
-Business was profitable within first year of business proving the need for this type of Restaurant in the area.
-25% increase in sales from year 1 to year 2 based on estimates from 3rd & 4th quarter of 2016
-15% increase in sales from 2017-2018 (2017 being first full yr in business)
-Average ticket sale $13.00 Avg. # of tickets 3000/month (Space for a bar might be tight but possibly obtaining a 6 pack license could increase this.)
-Valuation and proof of revenue will be provided to serious buyers who show proof of funds and sign confidentiality agreement
-Property on a lease currently for $1000.00 on a month-to-month basis (new terms to be agreed upon between new owner & landlord)
-Owner is interested in pursuing new ventures.
-Owner is willing to provide some training.
-Employees (5 full time, 2 part time) Current owner is not involved full time which can significantly increase net profits for someone who will. Employees willing to stay on board after new acquisition.


The menu includes homemade, from scratch, Latin and American dishes that our customers love-our social media presence prove this and recipe book is included in sale. Great opportunity for someone who wants a restaurant but isn't sure where to start and is not ready to buy real estate. Owner will be relocating and pursuing other ventures and is ready to sell but, prepared to stay on board for some time to make for an easy transition (time is negotiable). We are a team of 7 (5 full time, 2 part time) who are willing to stay on board. There is still room to grow this business, there is much more potential awaiting for the right person. Financials will be disclosed to serious, qualified applicant after confidentiality agreement has been signed and POF have been verified.

Asking price
Some seller financing available to qualified buyer.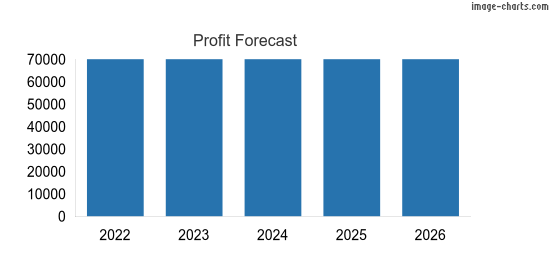 Pictured above: Profit Forecast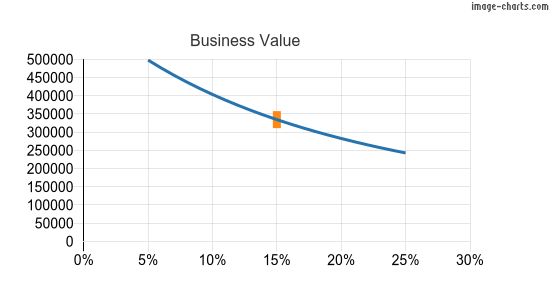 Pictured above: Business Value graphed against Cost of Equity
Reason for selling
Owner is pursuing new business ventures.
Category: Business | Spanish restaurant
Updated on


Located in West Reading, Pennsylvania, US