Elderly Home Care Business for Sale in Calgary, Canada
This company is a Home Care agency in Calgary, Alberta. The company has been in business for over 13 years and services Calgary and surrounding areas. Their core services include professional health care and life assistance services to the elderly and disabled, including personal care, light housekeeping, errands, laundry, meal preparation for special diets, medication reminders, grooming, respite, and much more.
Type of business: elderly home care, senior care, elderly care, home care
This is a well recognized company with a great reputation. It has been operational since 2004 and has experienced tremendous growth since its inception.

The Home Health and Seniors Home Care industry in Canada is a billion dollar industry and poised to see exponential growth.

The Home Care market specifically Senior Home Care is one of the only industries where the growth is constant and predictable until 2035 - 2040. It is recession resistant.

Most clients are serviced on a regular and long term basis.




Key financial facts and forecast
The company has experienced steady and respectable growth since its inception. Revenue for 2017 was over 1.8 million up 23% from 2016, and increase of 80% since 2013. Gross Profit grew 18% in 2017 from 2016, and 68% since 2013. Net Income was up 142% from 2016 to 2017 and most importantly, the Owner's Discretionary Profit (ODP) has grown 101% since 2013. The trend line predicts that the ODP should grow to over $400,000.00 by 2021.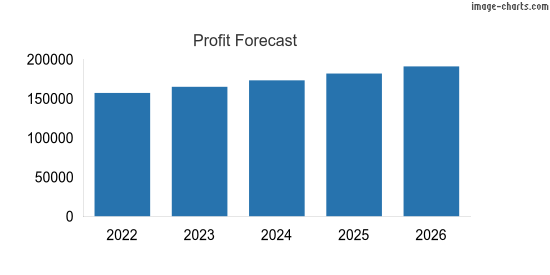 Pictured above: Profit Forecast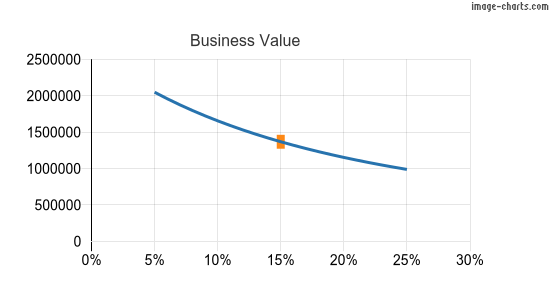 Pictured above: Business Value graphed against Cost of Equity
Reason for selling
Owners are ready to retire and enjoy leisure and travel.
Required buyer qualifications
A suitable buyer will require solid managerial experience, ideally in health care but not necessary. A background in sales and marketing would be helpful in realizing growth potential.

Category: Business | Elderly home care
Updated on


Located in Calgary, Alberta, CA