Dry Cleaning Business for Sale in Amarillo
Busy Alterations shop with Laundry and Dry Cleaners. We do Alterations and repair on new and used clothing. We also do dry cleaning and laundry by the piece.
Type of business: dry cleaning, cleaning
We have a loyal established customer base. We have several verbal contracts with local emergency res-ponders in the Texas Panhandle for alterations and cleaning.
Asking price
!00,000.00 down, 250,000 owner finance
Owner financing
Owner/seller financing is available.
$100K DOWN, FINANCE $250K @ 6% FOR 10 YRS , P&I MONTHLY OF$2208.33
Key financial facts and forecast
We have No Debt, except for monthly expenses. We own the machinery, building , and land. Financial statement will be provided to serious Buyers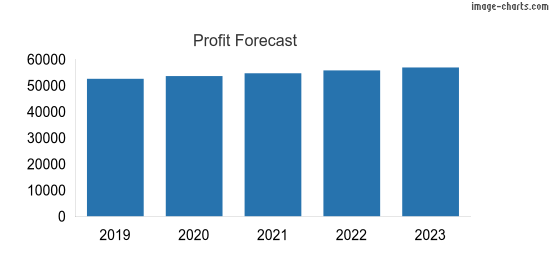 Pictured above: Profit Forecast
Pictured above: Business Value graphed against Cost of Equity
Reason for selling
We want to enjoy the rest of our lives as we are over 70
Required buyer qualifications
100K DOWN CASH, 50K LIQUID ASSETS .
Category: Business | Dry cleaning
Updated:


Located in Amarillo, Texas, US