Wholesale Business for Sale in West Palm Beach
Unique opportunity to enter tile & stone wholesale distribution business. Well established & recognized company in the community. Turnkey. Fantastic lease location at competitive rate,
Type of business: wholesale, distribution
Florida is booming. Palm Beach County is BOOMING. Competition is strong, as with most businesses. However, while there are many players, there are not many boutique high margin niche players. We've been a leader in the flooring and countertop surfacing industry in our area, since 1998. There is a tremendous opportunity to expand upon excellent client base that is literally at our doorstep. Check out FloridaTrend.com regional portrait on The Palm Beaches.

UPDATE: As a result of the Covid 19 Pandemic, our business is one that will benefit. As masses leave the large cities and relocate to places like Palm Beach County. Further, as existing homeowners improve and beautify their homes and environs, since they are more than likely to be working from home (and spending much more time there), we are there to provide them with exceptional material for this purpose.

https://www.mypalmbeachpost.com/business/palm-beach-county-population-poised-pass-million/FfZAoFWVOH37AfMD6i2HHM/

https://www.mypalmbeachpost.com/news/local-govt--politics/palm-beach-county-population-growth-outpaces-most-nation-2016/qIvKLNqmJVuiZLT9qGO9BO/
Asking price
Price, terms, negotiable. Owner Financing available. LOC or hybrid. Proof of funds required.
Owner financing
Owner/seller financing is available.
Negotable DP w/ Balloon Pmt of Balance over 3-5 years at Fair Market Interest % w/ PG required.
Key financial facts and forecast
Sale structured as asset sale.High quality Inventory and F&F of more than $2.0M which represents an immediate high value proposition for qualified buyer. Turnkey business with excellent clientele and book of business.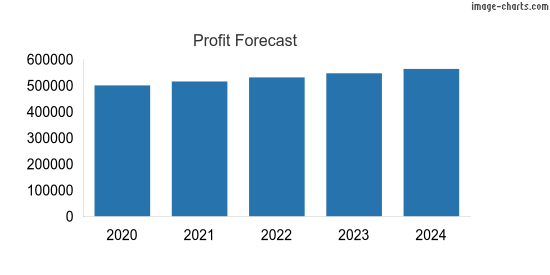 Pictured above: Profit Forecast
Pictured above: Business Value graphed against Cost of Equity
Reason for selling
Personal, family issues.
Required buyer qualifications
Proof of Funds required.
Category: Business | Wholesale
Updated on


Located in West palm beach, Florida, US