Restaurant for Sale in Chapel Hill
The restaurant serves chicken ( grilled and tender), steak, and veggie wraps along with other variety of sides ( fruits, cookies, and french fries). The restaurant serves resident of Chapel Hill and students of UNC, we also do catering for big events like games, meeting, or house parties. We operate Sunday through Thursday from 11am-10pm and late nights on Friday and Saturday until 3am.
The restaurant is located on franklin st which is the busiest street in town. The restaurant is located in front of UNC and it's also well known brand in the education community. The restaurant has been around for over 10 years and it will be a great opportunity to operate it and take advantage of its low rent.
Asking price
Price is negotiable
Key financial facts and forecast
I bought the restaurant back in 2017 and I can assure you that the business stayed the same as in 2016, I am %100 sure that the sales can go high up if the buyer is willing to add alcohol and a few new menu items like chicken wings, cheese steak, and hot dogs.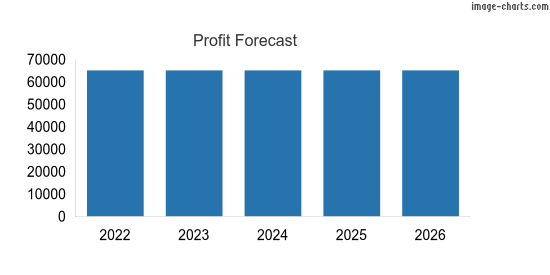 Pictured above: Profit Forecast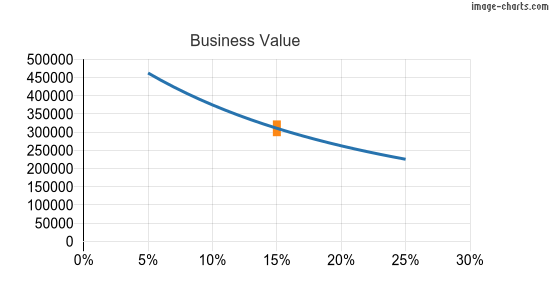 Pictured above: Business Value graphed against Cost of Equity
Reason for selling
I bought the restaurant last year in 2017 but I realized that having two restaurant is really tough and I just need to focus on my first restaurant.
Category: Business | Restaurant
Updated on


Located in Chapel Hill, North Carolina, US