Sandwich Shop for Sale in Sacramento,ca
The Sandwich Spot We license our system to own and operate your independent store, and their 24 plus favorite sandwiched. It comes with the financial freedom own and operate with out ongoing royalty fees. Our chain has over 35 locations in California.
Type of business: sandwich shop, restaurant
Why would you buy Subway, Jersey Mikes, Jimmy Johns or Togo's and pay franchise fee's and ongoing royalty fee's and still have to sell sandwich's for $5 footlong!
With us you are the Boss?
You have the power to price your menu and Operation hours plus much more control.
Asking price
Transfer fee's are $10,000.
Key financial facts and forecast
We been at this location for last 5 years and sale's are growing every year. Excellent for family run business with family friendly hours.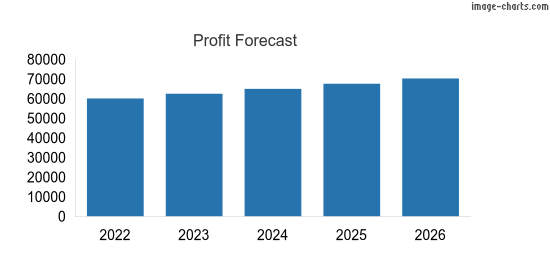 Pictured above: Profit Forecast
Pictured above: Business Value graphed against Cost of Equity
Reason for selling
Multi locations. Need to focus on fewer locations.
Required buyer qualifications
No qualifications test. We train the best.
Category: Business | Sandwich shop
Updated on


Located in Sacramento,ca, California, US