Pet Care Business for Sale in St. Louis
Premium full-service pet care company providing boarding, daycare, grooming, training, transportation, pet-sitting, and dog walking.
Type of business: pet care, dog care, cat care
Profitable established business that caters primarily to upper-income customers, including local celebrities, executives, and athletes. We are the only true full-service pet-care company in the St. Louis metro area at any sort of scale.

The opportunity includes a small residence a few hundred feet away from the business which an owner or manager could live in. Additionally there is an opportunity to purchase all 15 acres of land the business is on as well as a 6000+sqft home. This purchase can happen at time of business acquisition or in the future.
Asking price
Pricing based on future cash flows to equity model with a 12.5% discount rate.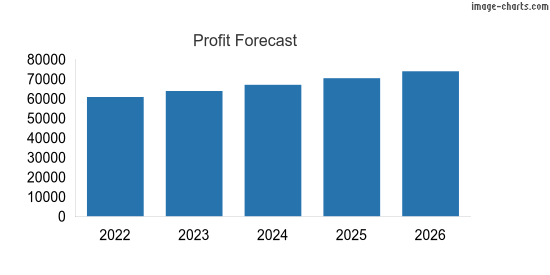 Pictured above: Profit Forecast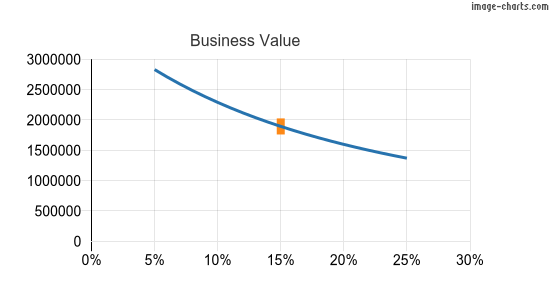 Pictured above: Business Value graphed against Cost of Equity
Reason for selling
Owners are moving on to other business ventures.
Required buyer qualifications
A buyer must have the ability to secure 100% funding.
A suitable buyer will demonstrate solid managerial experience, ideally in the pet-care business, but this is not an absolute requirement. A background in sales and marketing would be helpful in realizing business growth potential.
Category: Business | Pet care
Updated on


Located in St. Louis, Missouri, US