Powersports Business for Sale in Southwestern CO
Sells and services brand name of ATV/UTV/Snowmobiles. Business also has Forest Service permit that allows to rent and tour snowmobiles. The business provides summer jeep rentals and has self service gas pumps and a full parts store.
Type of business: powersports, motorsport, motorsports, powersport
This business has experienced strong growth with positive revenue growth (1,000%) and strong cash flows with no need for operating credit lines over the past 22 years of ownership. Its strong established customer base has lead to a 768% increase in off-highway vehicle sales since 1997. During the recession, this business remained strong in revenue and still has strong growth potential. Even with the 2020 Covid 19 issues the company still had a on target year with exceptional profit.

Asking price
The $ 1,750,000 includes inventory, store fixtures and equipment. It does not include real-estate. Real-estate is available for sale.
Owner financing
Owner/seller financing is available.
Under the right circumstances owner would consider partially financing on the real-estate.
Key financial facts and forecast
In the 22 years of business ownership, we have been very blessed to experience a 1000 percent revenue growth with a consistent profitable bottom line.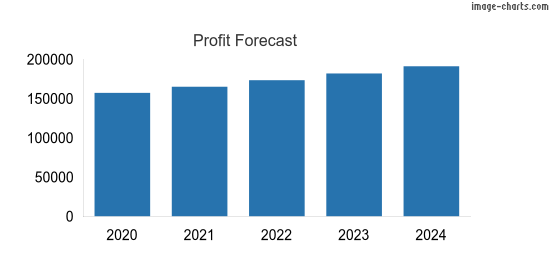 Pictured above: Profit Forecast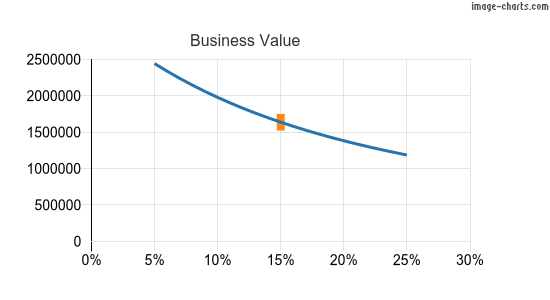 Pictured above: Business Value graphed against Cost of Equity
Reason for selling
The kids have grown up and moved away, owners have accomplished all their goals and ready to retire and move onto the next phase of their life.
Required buyer qualifications
In considering a prospective buyer one must provide current financial statement and/or current financing ability and non-disclosure agreement is required.
Category: Business | Powersports
Updated on


Located in Southwestern CO, Colorado, US