Powersports Business for Sale in Southwestern CO
An ATV, UTV and Snowmobile dealership that sells, rents, an repairs All-Terrain vehicles. The business also provides car repairs, summer jeep rentals and has self service gas pumps and a parts store.
Type of business: powersports, motorsport, motorsports, powersport
This business has experienced strong growth with positive revenue growth (1,000%) and strong cash flows with no need for operating credit lines over the past 19 years of ownership. Its strong established customer base has lead to a 768% increase in off-highway vehicle sales since 1997. During the recession, this business remained strong in revenue and still has strong growth potential.

Asking price
The $ 1,100,000 price does not include inventory, land, building, store fixtures and equipment.
Key financial facts and forecast
In the 19 years of business ownership, we have been very blessed to experience a 1000 percent revenue growth with a consistent profitable bottom line.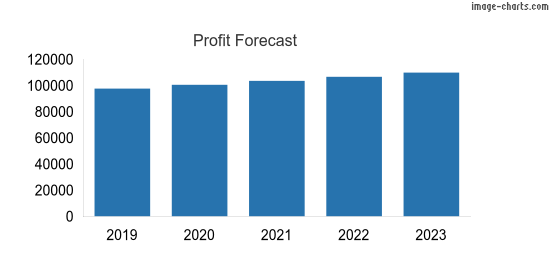 Pictured above: Profit Forecast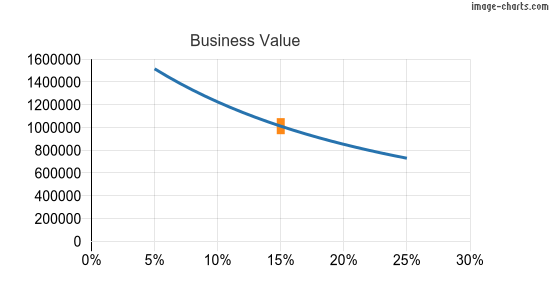 Pictured above: Business Value graphed against Cost of Equity
Reason for selling
Our children have graduated and we are ready to retire.
Required buyer qualifications
In considering a prospective buyer one must provide current fianancial statement and/or current financing ability.
Category: Business | Powersports
Updated:


Located in Southwestern CO, Colorado, US