Video Production Business for Sale in Manama, Bahrain
Gulf Broadcast is an award winning innovative video production and content marketing house based in Bahrain. Gulf Broadcast is staffed by a creative team of individuals with many years of collective experience in the business.

It has built excellent partnerships which bore many video and content marketing projects for the likes of PenWell Corporation (USA), VIVA, STC, The Bahrain Economic Development Board, Bell Pottinger, M&C Saatchi, Bahrain Bay, The Ministry of Industry & Commerce, Venture Capital Bank and Riffa Views.
Gulf Broadcast has successfully filmed features in Bahrain, Qatar, The Emirates, Jordan, Egypt, India, Malaysia, Thailand, Singapore, South Korea, South Africa, Italy, Holland and Germany for various clients.

The company is solely owned by Mahmood Nasser Al-Yousif under Bahraini commercial registration number 47004-01 and is registered as a single person company, SPC.

Gulf Broadcast main products and services includes video production and content marketing. It also rents video production equipment to local and visiting production crews.
The company has maintained its profitability in a very challenging economic environment. It was successful in doing so by varying its product lines and sales geographies. It also carefully controlled its costs, outsourced some operations to international specialists and invented more efficient workflows that ensures the maintenance of its customary high quality levels with reduced expenditure and staff involvement.

Gulf Broadcast has several best-of-class sales, management and production automation processes and tools at its disposal to ensure business sustainability.

These processes have borne fruit in 2016 especially as the company witnesses growth in its revenues and profitability, with good work-in-progress projects in hand as well as a healthy prospect pipeline in the last quarter of 2016.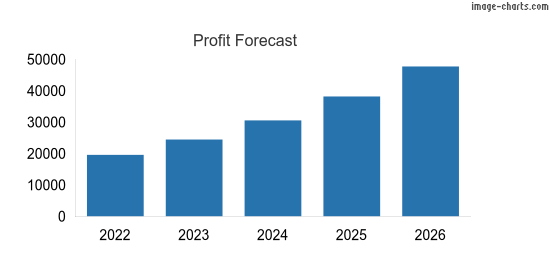 Pictured above: Profit Forecast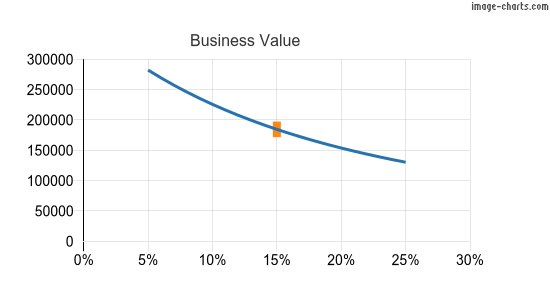 Pictured above: Business Value graphed against Cost of Equity
Category: Business | Video production
Updated on


Located in Manama, Manama, BH