Distribution Business for Sale in Singapore, Singapore
Falcon PEV Pte. Ltd., founded in October 2013, is a leading distributor of Personal Mobility Devices (PMD's) in Singapore.
Type of business: distribution, logistics, shipping, wholesale
Despite being only 3 years old, Falcon PEV Pte. Ltd. is a highly profitable company with stable revenue and very healthy cashflow.

Revenue in the last financial year (ended 30 Sep 2016) was S$ 4.19 million, with a Gross Profit of S$ 1.94 million, and a net profit before tax of $ 657,000.


Asking price
An Asking Price will not be published as this sale. Top 3 to 5 bidders will be shortlisted for further consideration, including meetings with the CEO to discuss about future cooperation. Therefore, please put in your best indicative offer.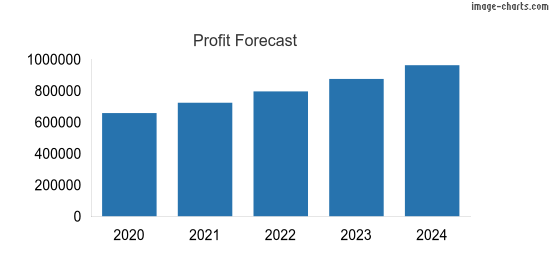 Pictured above: Profit Forecast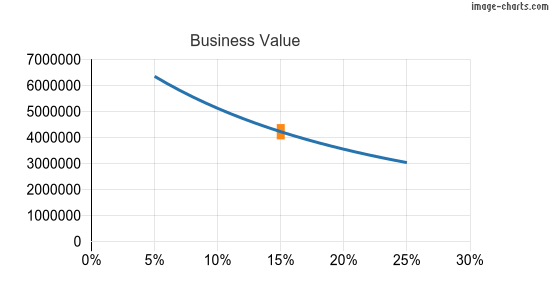 Pictured above: Business Value graphed against Cost of Equity
Reason for selling
The main owner of Falcon Mobility Pte. Ltd., Mr Warren Chew, is seeking to cash out from this business in order to spend more time with his family as well as to pursue other business opportunities.
Required buyer qualifications
Buyers who seek an active role in the company need to be good at managing finances in order to play the role of the Chief Financial Officer (CFO), which is currently being filled by Mr Warren Chew.

No qualification required for buyers who plan to seek a passive role.
Category: Business | Distribution
Updated:


Located in Singapore, SG