Refrigeration Services Business for Sale in Kirkland
S&L Mechanical specializes in the sales, service, and installation of heating, ventilation, and air conditioning equipment. Our primary focus is the East King county area with a emphasis on new installations. S&L Mechanical's consistency is because of our focus on retention of existing customers as well as cultivating new business relationships.
Type of business: refrigeration services, mechanical services, technical services
S&L Mechanical is an established HVAC specialist with a combine database of over 1200 customers, a lot of which are repeat customers and long time friends. S&L Mechanical has received a stellar reputation because of our passion for providing a memorable experience for my clients. S&L mechanical is generally never the lowest bidder however, we have made it our business model to maintain and cultivate business relationships, thus creating a company that has increased it's revenue by 100% each year for the first three [3] years of business. S&L Mechanical is setup and ready for the right entrepreneur to turn this business into a steady multi-million dollar business.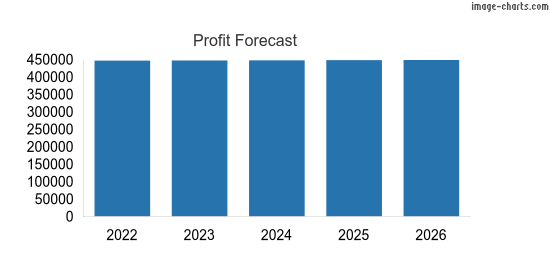 Pictured above: Profit Forecast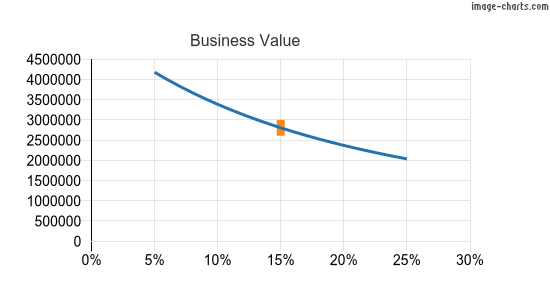 Pictured above: Business Value graphed against Cost of Equity
Reason for selling
Building this great business has been my pride and joy. Unfortunately it has consumed virtually all of my time, I will be selling my business in order to spend more time with my family.
Required buyer qualifications
A buyer must have $300,000 in cash on deal completion, $100,000 of which will be deposited in an escrow deposit account on signature of letter of intent. A suitable buyer will demonstrate solid managerial experience, ideally in HVAC-related services or relevant experience. A background in business development would be extremely helpful in realizing business growth potential.
Category: Business | Refrigeration services
Updated on


Located in Kirkland, Washington, US