Security Services Business for Sale in Concord, Canada
A great opportunity to enter the booming security industry. This is a Ontario licensed alarm sales and installation company with an authorized dealer relationship with one of the nation's top monitoring service providers.
The revenue is generated by approximately 1,000 ''in-house'' alarm monitoring accounts and cash video surveillance system sales. Looking for buyer who is willing to work ''hands-on'' in the company.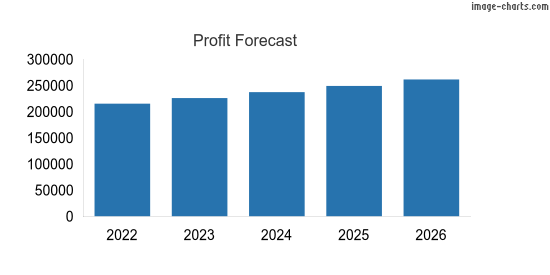 Pictured above: Profit Forecast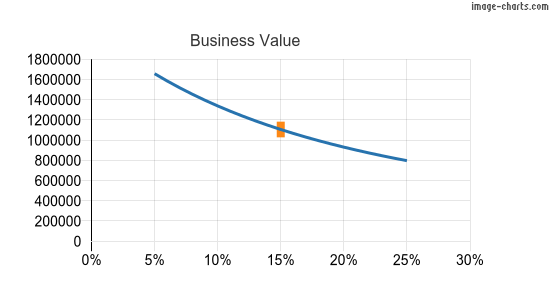 Pictured above: Business Value graphed against Cost of Equity
Reason for selling
Owner looking to retire
Required buyer qualifications
Requiring Moderate Technical Knowledge
Category: Business | Security services
Updated on


Located in Concord, Ontario, CA