Wholesale Business for Sale in Shanghai, China
Distributor of bearings to the automotive repair industry.
Type of business: wholesale, distribution
Global distribution footprint in over 80 countries, with over 1750 SKU product line. Consistent sales and profit growth. No bank debt allows buyer easy leveraging of assets to generate oversize return on investment.
Key financial facts and forecast
3 year compound growth rate of net sales of 25%, and of net operating profit of 23%.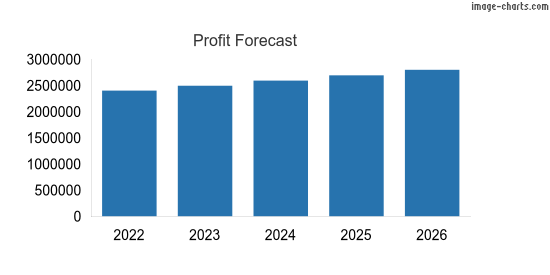 Pictured above: Profit Forecast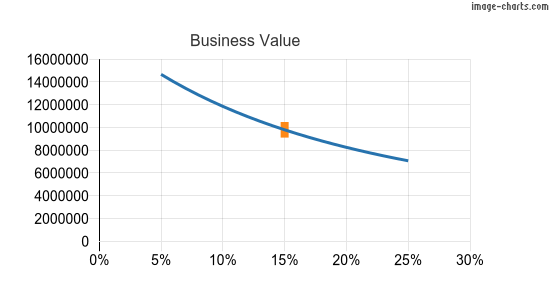 Pictured above: Business Value graphed against Cost of Equity
Reason for selling
Diversify investments. Pursue other interests.
Required buyer qualifications
A reputable bearing manufacturer and/or distributor, with extensive experience in the bearing industry. Access to capital and knowledge of acquisitions of this scale.
Category: Business | Wholesale
Updated on


Located in Shanghai, CN